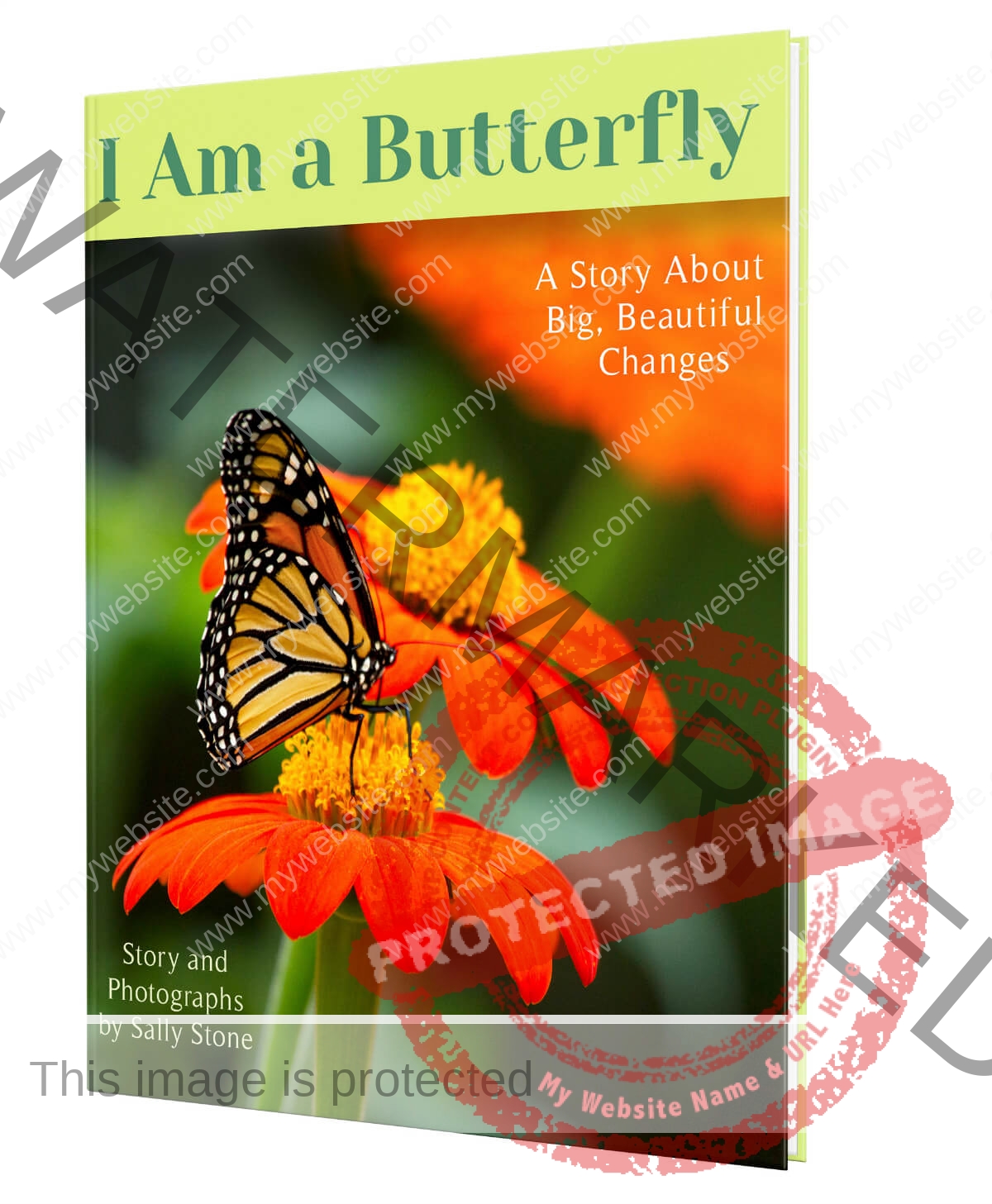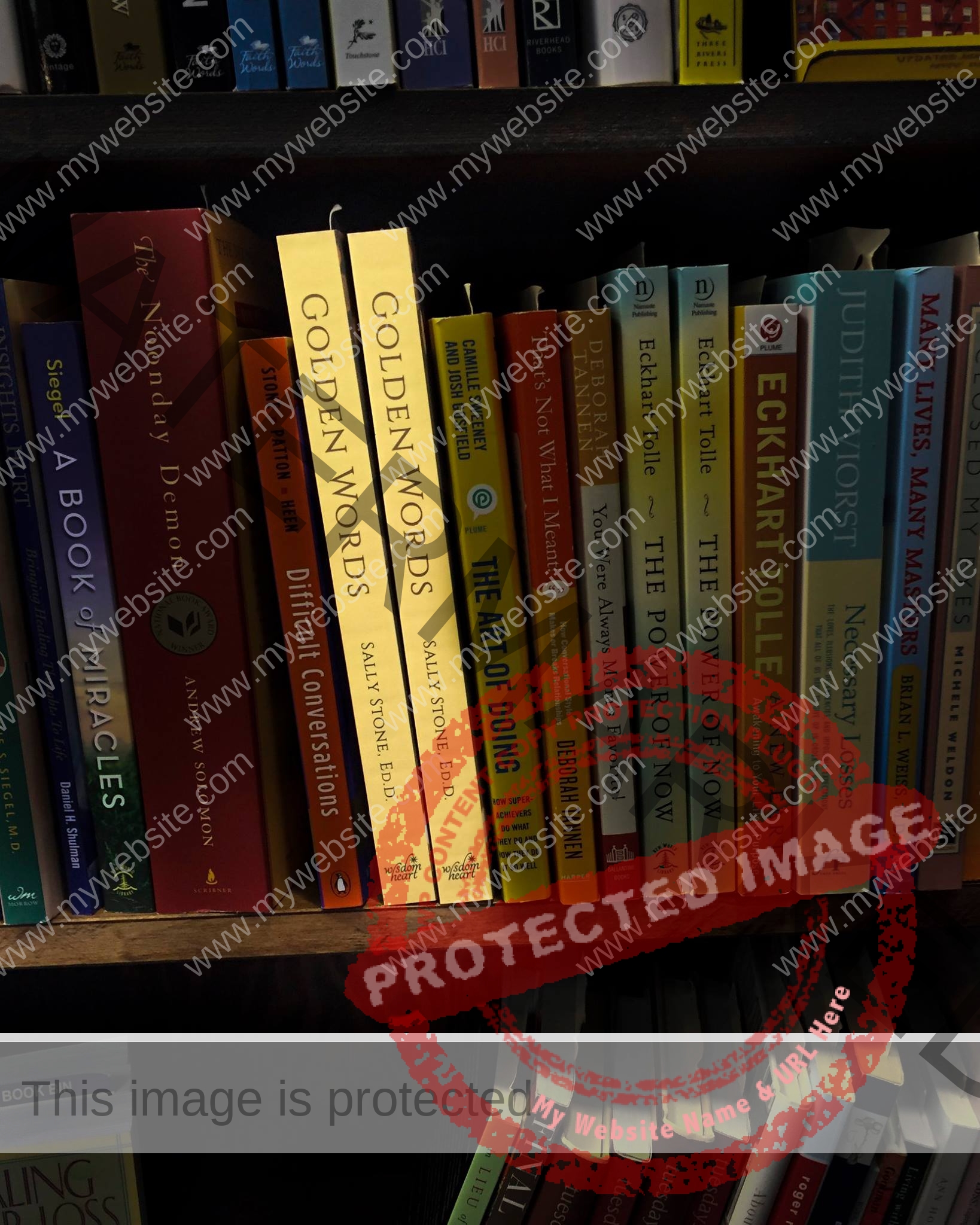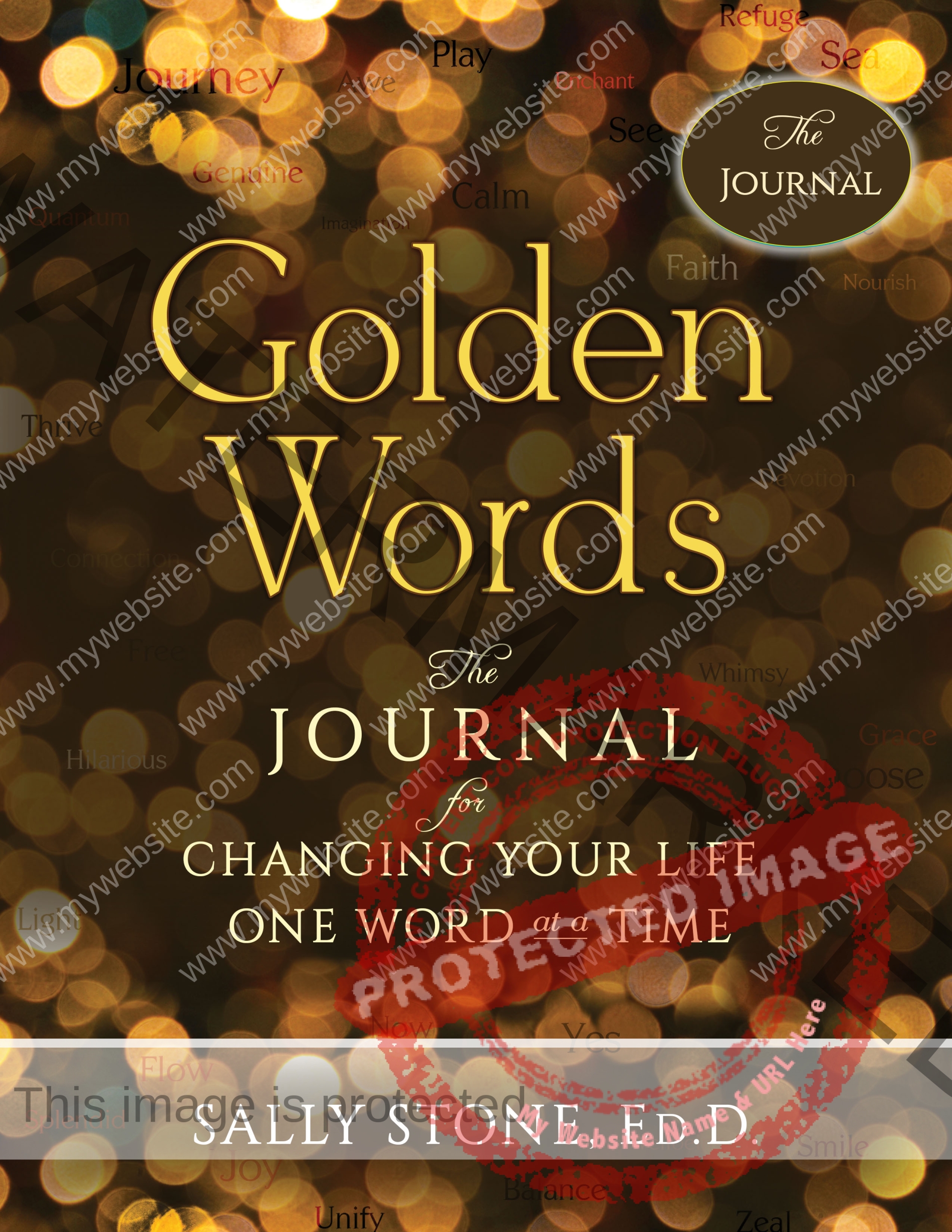 Wholesale Purchase of I Am a Butterfly
I Am a Butterfly is available for purchase through the Ingram Spark catalog at a 45% discount. Because Wisdom Heart Publications is a small, independent publisher, we don't offer returns. 
Bulk purchases can be made directly from Wisdom Heart, too. Email support@drsallystone.com to inquire.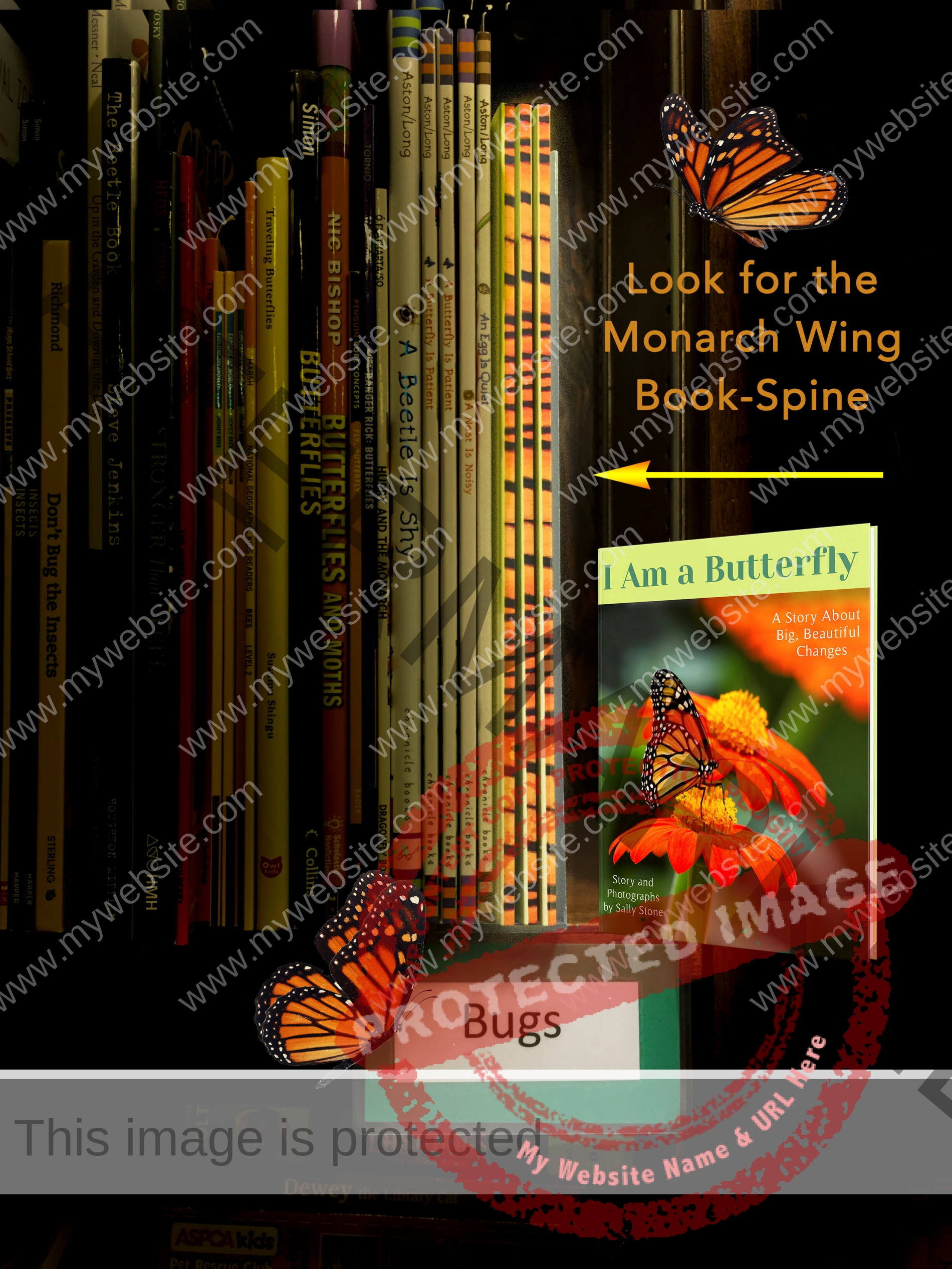 Wholesale Purchase of Golden Words
If you have a state sales tax permit number, you can sign up on CreateSpace Direct to buy Golden Words' books and journals at a 35% discount to sell in your bookstore, put on your library shelf, use in your coaching groups or healing circles as a welcome gift, or read in your book clubs.
To sign up as a wholesale reseller through CreateSpace, click here to find the CreateSpace Direct Reseller Application.
From CreateSpace: "Please note that a valid state sales tax permit number is required to certify that the products are being purchased for resale. For Libraries it is not necessary to provide a Resale Certificate, just fill out the form to indicate that you are a Library and a customer service representative (from CreateSpace) will be in touch." 
Bulk purchases can be made directly from Wisdom Heart, too. Email support@drsallystone.com to inquire.
Desk Copies
Desk copies are available to bookstore owners, reviewers, bloggers, instructors, researchers, and journalists who would like to learn more about I Am a Butterfly or Golden Words and feature any of my books. Please email Dr. Stone at support@DrSallyStone.com to inquire.
Get Free Downloads
Enjoy these downloads for yourself, with your kids or grandkids, at home, or in your classroom
When you sign up below, you get four free downloads + the opportunity for more free stuff later on. (scroll for a peek)
• A free monarch coloring page (8.5 x 11)
• A free monarch mandala coloring page (8.5 x 11)
• A free full-color monarch life cycle sort (8.5 x 11)
• A free 8 x 10 downloadable butterfly print suitable for framing
Download #1: Monarch Mandala Coloring Page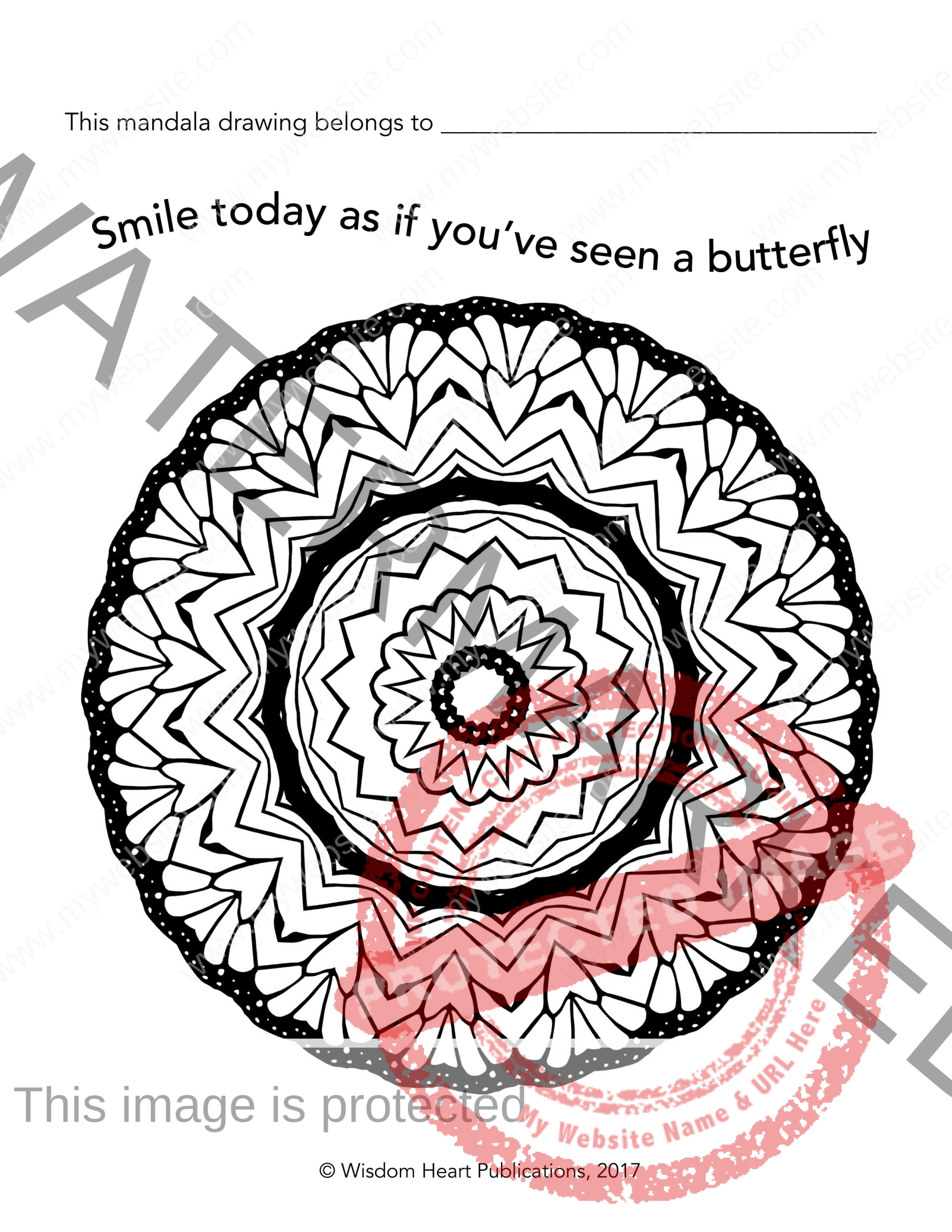 This mandala was created from a section of a monarch wing!
Download #2: Monarch Coloring Page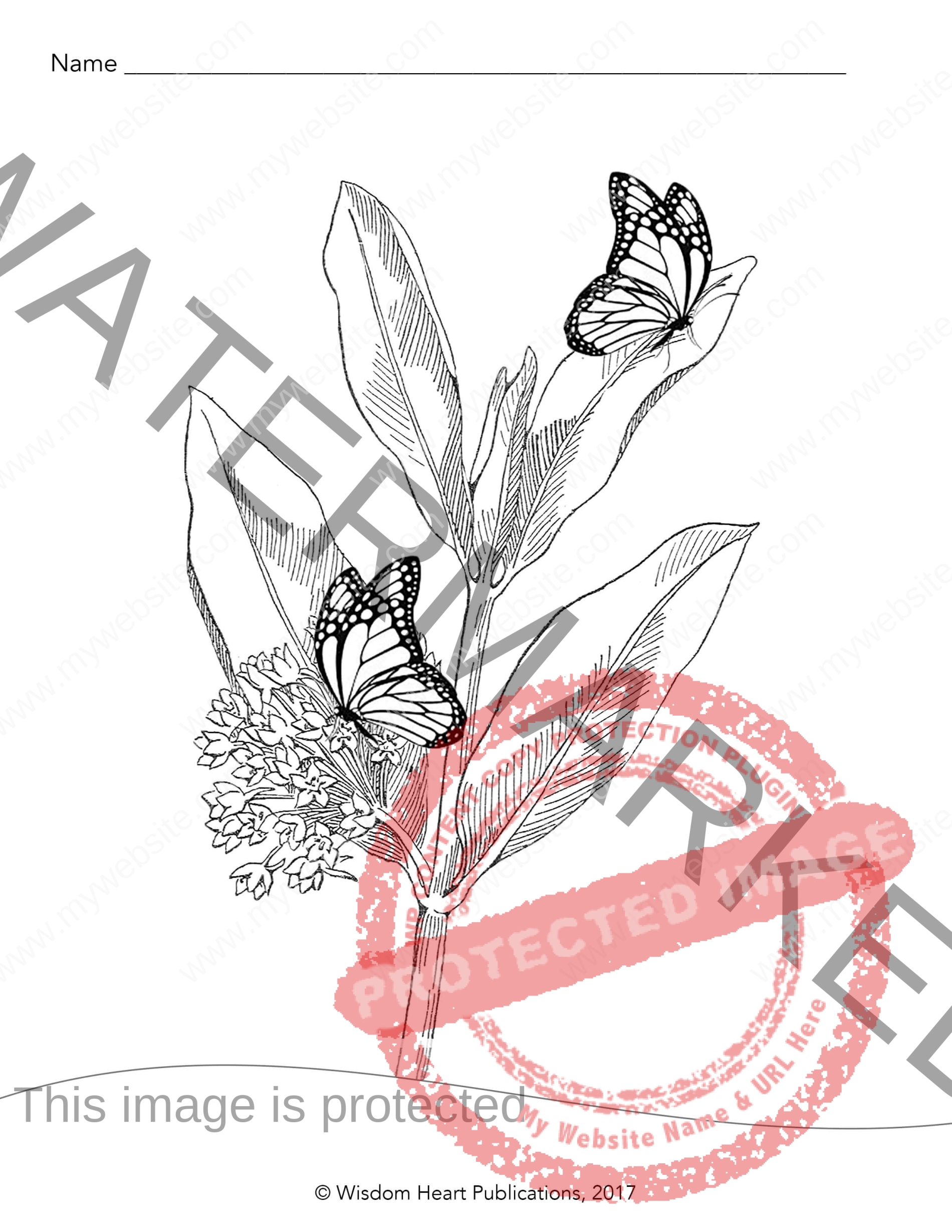 Download #3: Monarch High-Resolution Photograph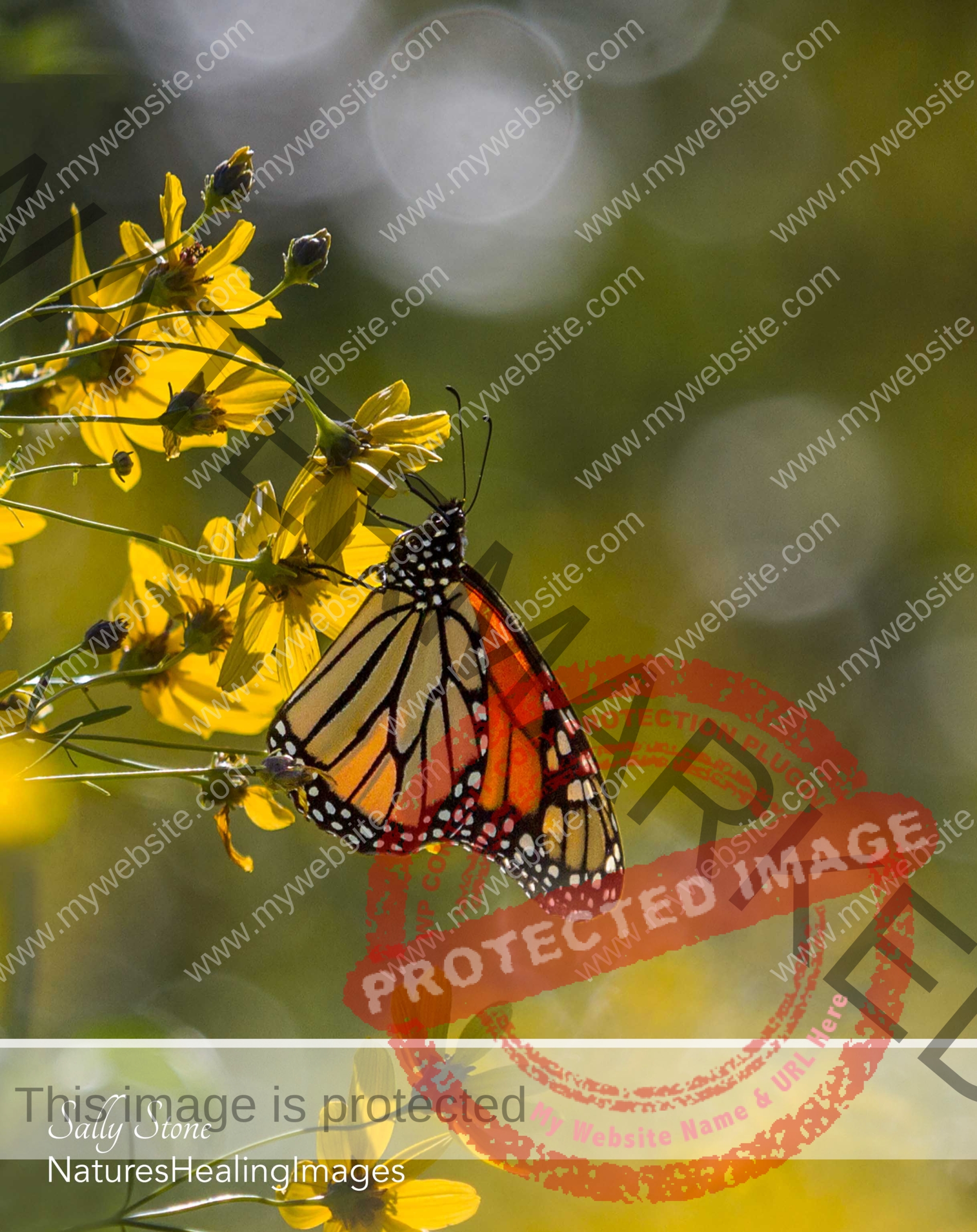 Download #4: Monarch Life Cycle Sort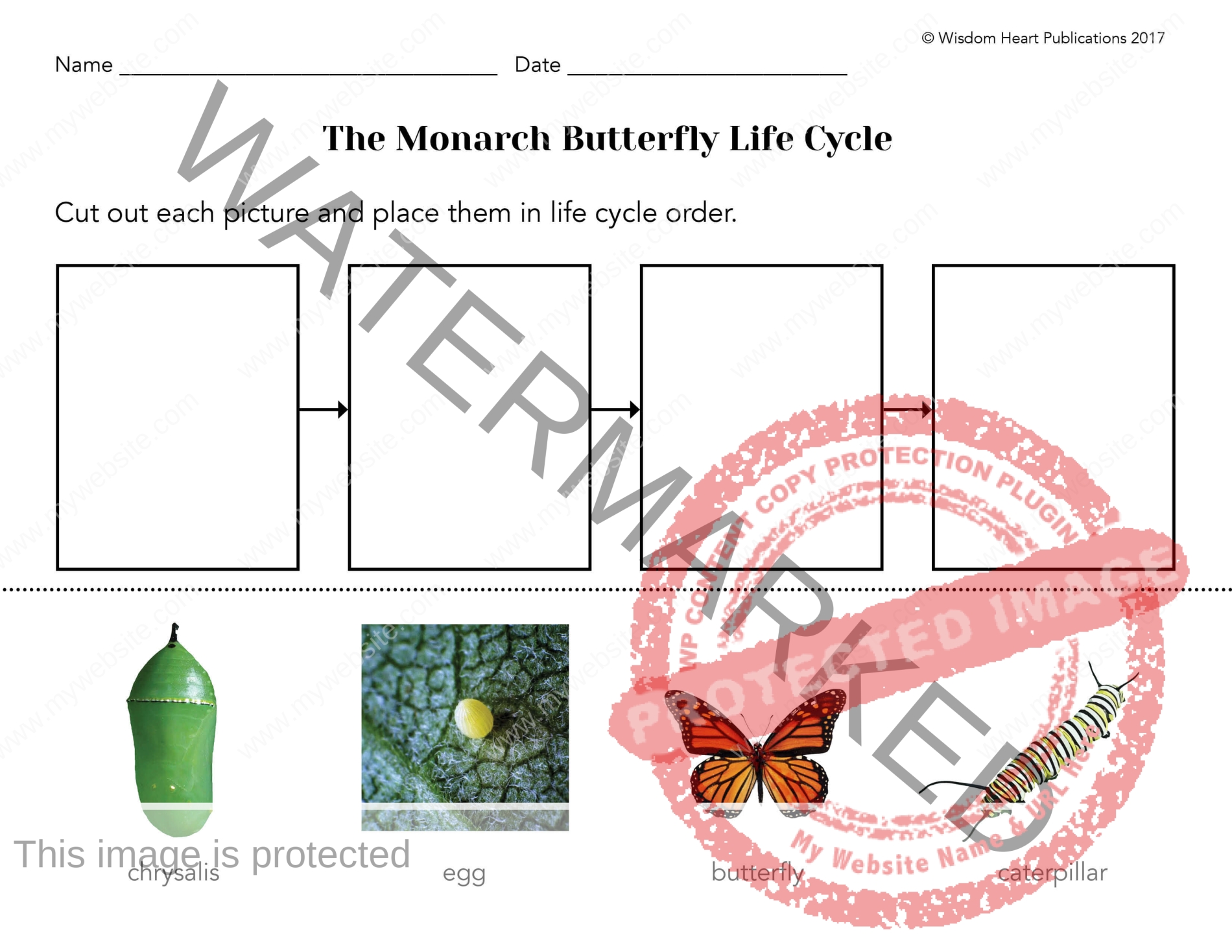 About the Author
SALLY STONE is an author, nature photographer, certified hypnotist, and certified health coach. Her love for nature inspired her to learn photography so she could spend more time connecting to its magic. Her photos have won several awards including Audubon's Top 100 and a Chicago Botanic Garden Special Mention.
When Sally isn't writing, taking pictures, or coaching, you can find her taking long walks in nature, watching birds, talking to trees, dancing with butterflies, and smelling the flowers. She also loves to pet everyone's dogs, meditate, work in her native garden, drink herbal tea, go to the movies, hang out at the beach, and spend time with family and friends.
Sally's love for children's books began in childhood and never ended. For twenty-three years she worked with children and teachers, first in her classroom, then as a coach and university professor. Sally earned her master's and doctorate in education from National-Louis University and has won two teaching awards.
Email for more info or an author visit: support@drsallystone.com
© 2011 Sally Stone
Nature's Healing Images
All images on this site are the sole property of Sally Stone. These photographs are protected by copyright law and may not be downloaded, printed, or reproduced without the express written permission of Sally Stone. Most of the photographed wildlife on this website roams free. Some photos were taken at the Audubon Nature Institute, New Orleans. No wildlife in these photos has been baited.