Mother Nature
Nature is a generous teacher, both profound and entertaining—from silly squirrels to eye-popping sunsets. If you're a nature lover, like me, then you love spending time in nature to relax and take in the wonder and magic of our beautiful planet.
About Sally
I've always loved the outdoors. When I was growing up, my dad took us camping and to beautiful state parks to enjoy the wilderness. When I was older, my mom took me birding. She taught me to be perfectly quiet and still so the birds would come. We blended in so well the birds would land just a few feet away! They were so much fun to watch. I loved standing with nature and feeling so connected.
Nature is where I feel healthiest, too. The elegance of nature's ecosystems provides a blueprint for living a holistic life. Each creature, each leaf blowing in the breeze, each cloud, star, and flower belong. They give us a message for how to live our lives when we stop and listen.
In 2007, a few weeks after my dad had a stroke, I was riding my bicycle to the forest preserve and up to the beach to make myself feel better. Unfortunately, I was riding downhill fast and crashed into an unmarked construction site.
It was almost two years before I took my first walk outdoors again. I was so happy to be in nature—it felt like my best friend was giving me a hug—so I began spending as much time as possible outdoors. I had taken nature photos a few years before, and now I began taking photos again to connect to nature's beauty and wonder.
My photos won a few awards (Audubon's Top 100, Chicago Botanic Garden's Special Mention) and people asked to buy my prints—they said they felt a relaxing, healing energy when they looked at them. That's how the name "nature's healing images" was born along with this website and my Facebook page.
I enjoy learning from nature and looking for the beauty and the messages in seemingly ordinary things I used to brush past. Nature calms my mind and wakes up my spirit!
"Ironweed Spiralling Into Blue Skies"
Emily Oaks Nature Center 1st Place Scenery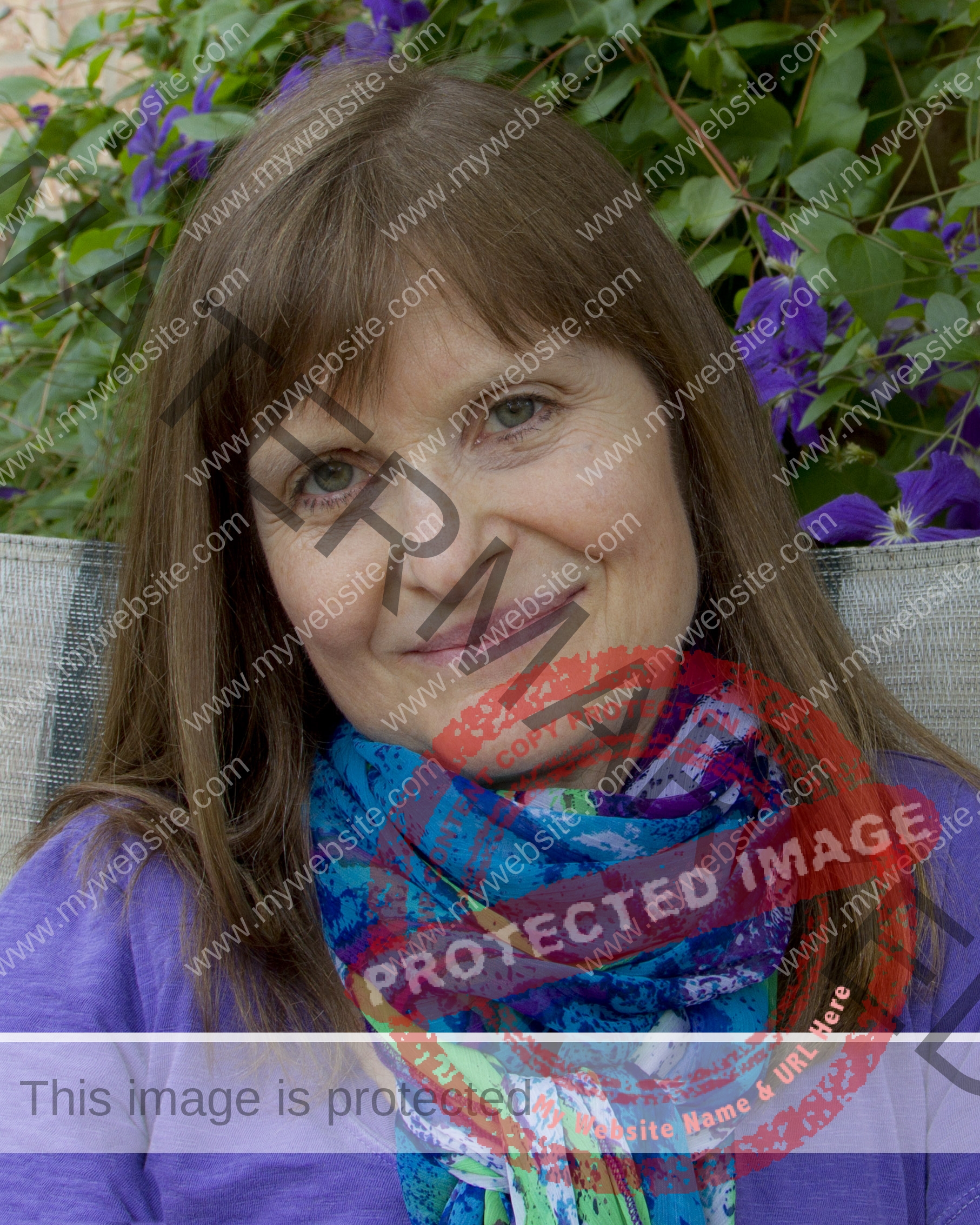 What else I love to do…
Besides being a nature photographer, I'm an author, certified hypnotist/health coach, and book coach. I love taking long walks in nature (even without my camera), watching birds, talking to trees, and smelling the flowers. I also love to meditate, work in my native garden, drink herbal tea, go to the movies (I love science fiction, fantasy, drama, and romantic comedies), hang out at the lake, and spend time with family and friends.
My love for children's books began in childhood and never ended. For twenty-three years I worked with children and teachers, first in my own classroom, then as a coach and university professor. I earned my master's and doctorate in education from National-Louis University and won two teaching awards. During my years in education, I helped hundreds of students write their own books.
My First Children's Book
My first children's book, I Am a Butterfly: A Story About Big Beautiful Changes, will be available in Fall of 2017. Read more about it here and find out how you get some free coloring pages and a butterfly print.
Whether you're in a documented place of beauty, like a national park, or your own backyard, may your life be filled with Nature's Healing Images.
Best wishes,
Sally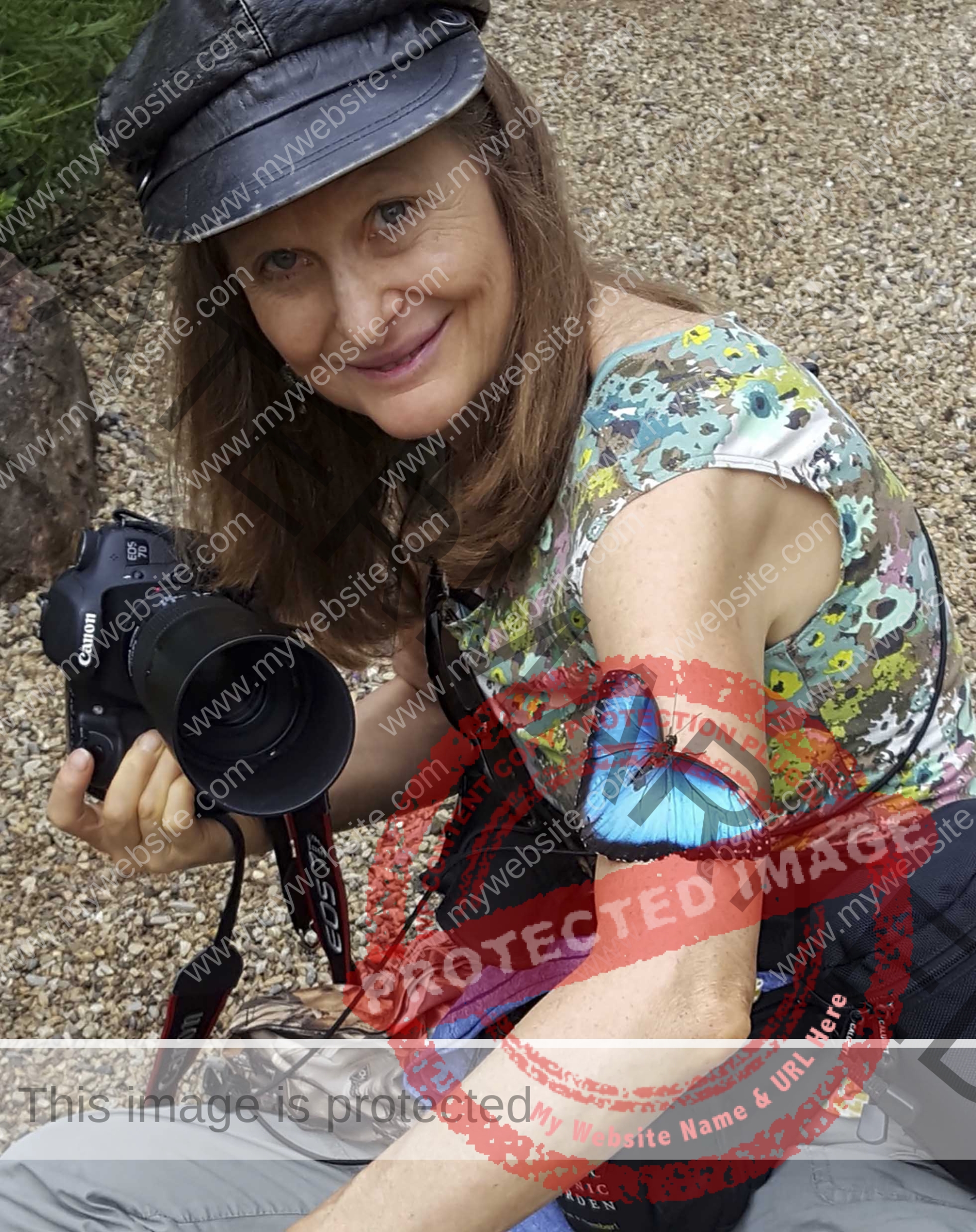 © 2011 Sally Stone
Nature's Healing Images
All images on this site are the sole property of Sally Stone. These photographs are protected by copyright law and may not be downloaded, printed, or reproduced without the express written permission of Sally Stone. Most of the photographed wildlife on this website roams free. Some photos were taken at the Audubon Nature Institute, New Orleans. No wildlife in these photos has been baited.