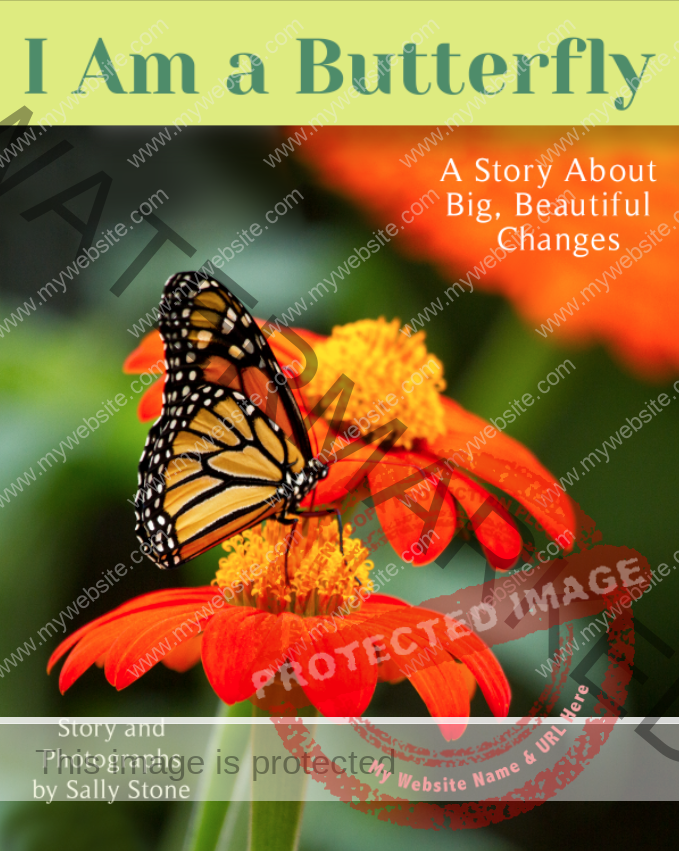 Praise for I Am a Butterfly 
"I Am a Butterfly is a sweet story that celebrates change and difference. Young readers will find it very appealing. The photographs throughout are gorgeous."
~ Amy Betz, Project Editor & Founder, Tiny Tales Editing
I Am a Butterfly: A Story About Big Beautiful Changes
Follow this stunning photographic journey to see how this monarch experiences big changes, overcomes her fear of the dark chrysalis, and makes new friends when she becomes a butterfly.
The rich butterfly photography and carefully-researched yet whimsical story engages the reader in the mysterious journey of monarch metamorphosis.  Although this picture book is perfect for 5 to 8-year olds, the journey of this butterfly from egg to butterfly is a story for all ages that celebrates courage, change, and differences.
For readers who are inspired to take action and help the declining monarch population, resources and action points are included for teachers, parents, and children to become actively engaged in helping the monarch.
Join in this beautiful photographic journey as the monarch butterfly changes from an egg to a caterpillar, to a chrysalis, and takes flight as a monarch butterfly!
I Am a Butterfly: A Story About Big, Beautiful Changes is a story for anyone who needs a reminder that change, no matter how scary, may just in fact result in new wings!
Includes:
Stunning photographs
Appropriate for 5 to 8-year olds
Picture book for all ages
Celebrates courage, change, and differences
Includes concept of endangerment
Includes resources to help the monarch
Teaching tool for life skills
Teaching tool for monarch metamorphosis
Teaching tool for monarch metamorphosis
Attract monarchs to your own backyard!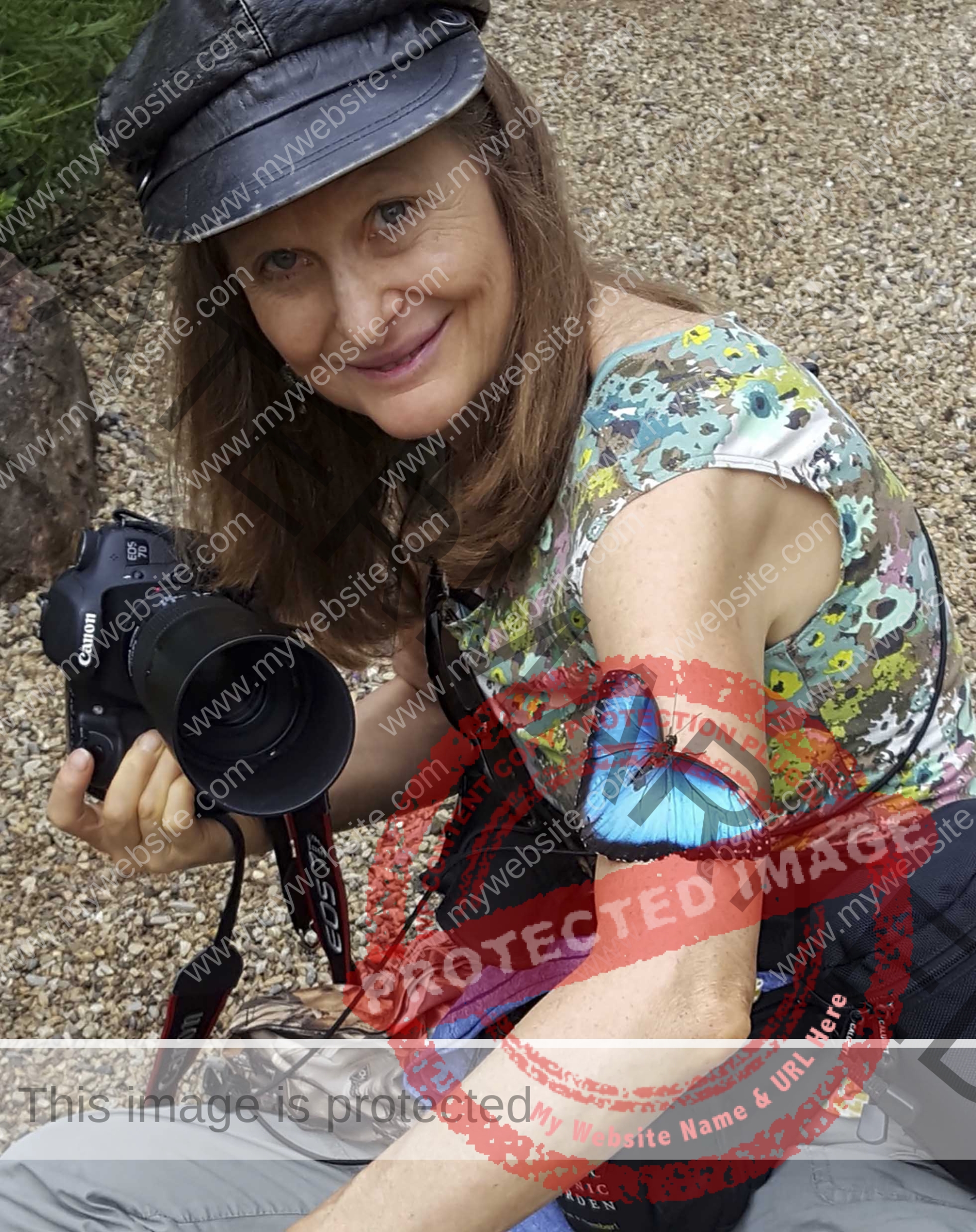 About the Author
Sally Stone is an author, nature photographer, and certified hypnotist. Her love for nature inspired her to learn photography so she could spend more time connecting to its magic. Her photos have won several awards including Audubon's Top 100 and a Chicago Botanic Garden Special Mention. You can find her taking long walks in nature, watching birds, talking to trees, and smelling the flowers. When Sally isn't writing, taking pictures, or coaching, she loves to meditate, work in her native garden, drink herbal tea, go to the movies, hang out at the lake, and spend time with family and friends.
Sally's love for children's books began in childhood and never ended. For twenty-three years she worked with children and teachers, first in her classroom, then as a coach and university professor. Sally earned her master's  degree and doctorate in education from National-Louis University and won two teaching awards.
Book Signings & Author Visits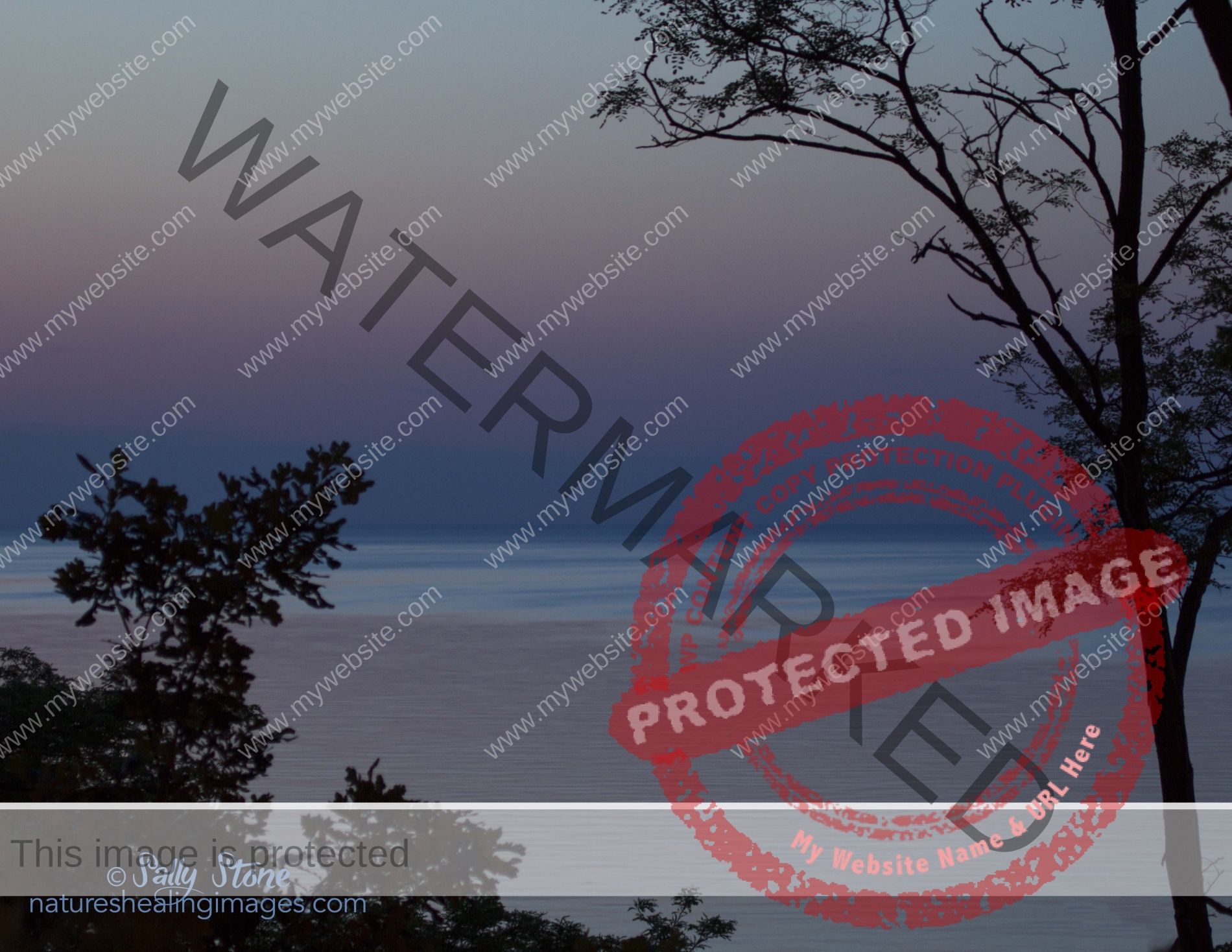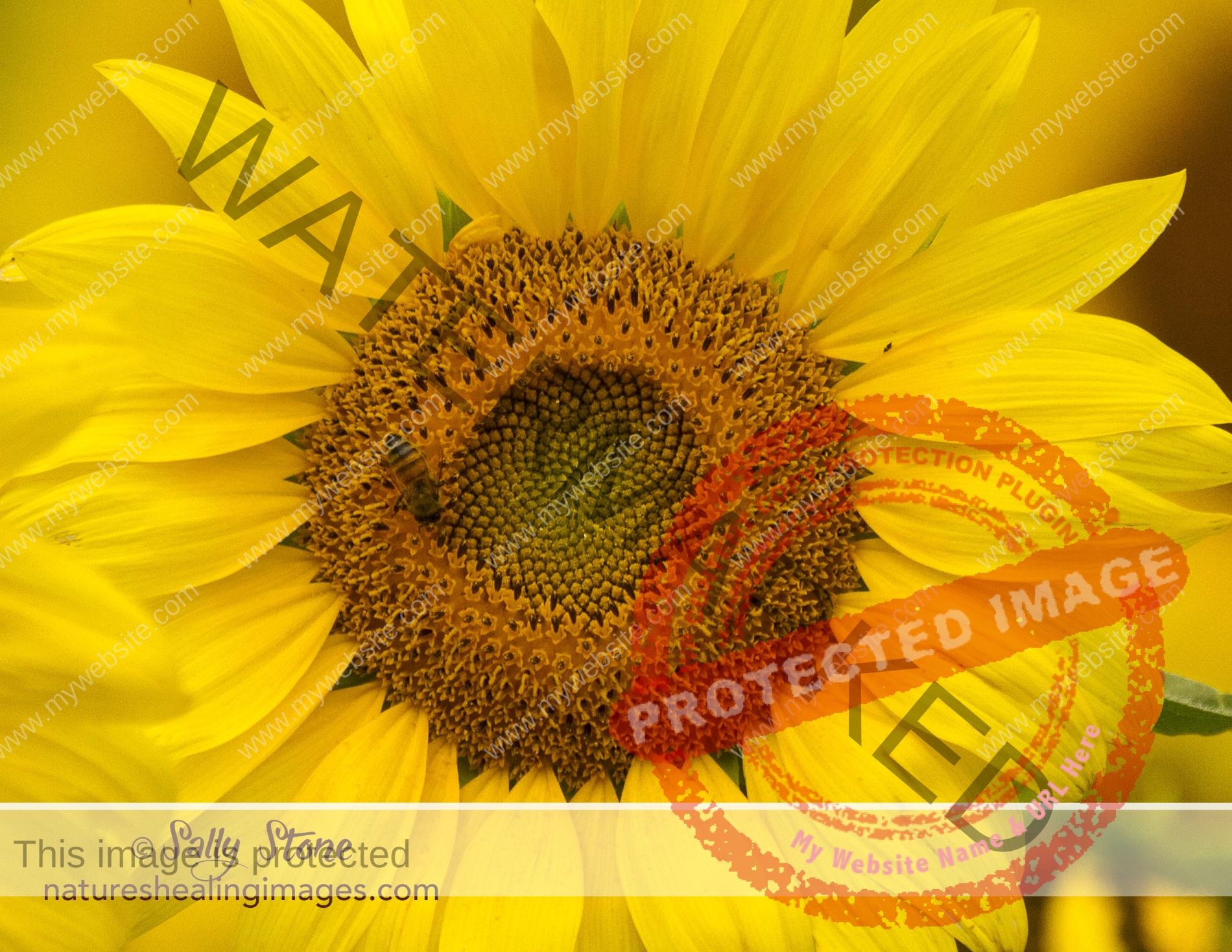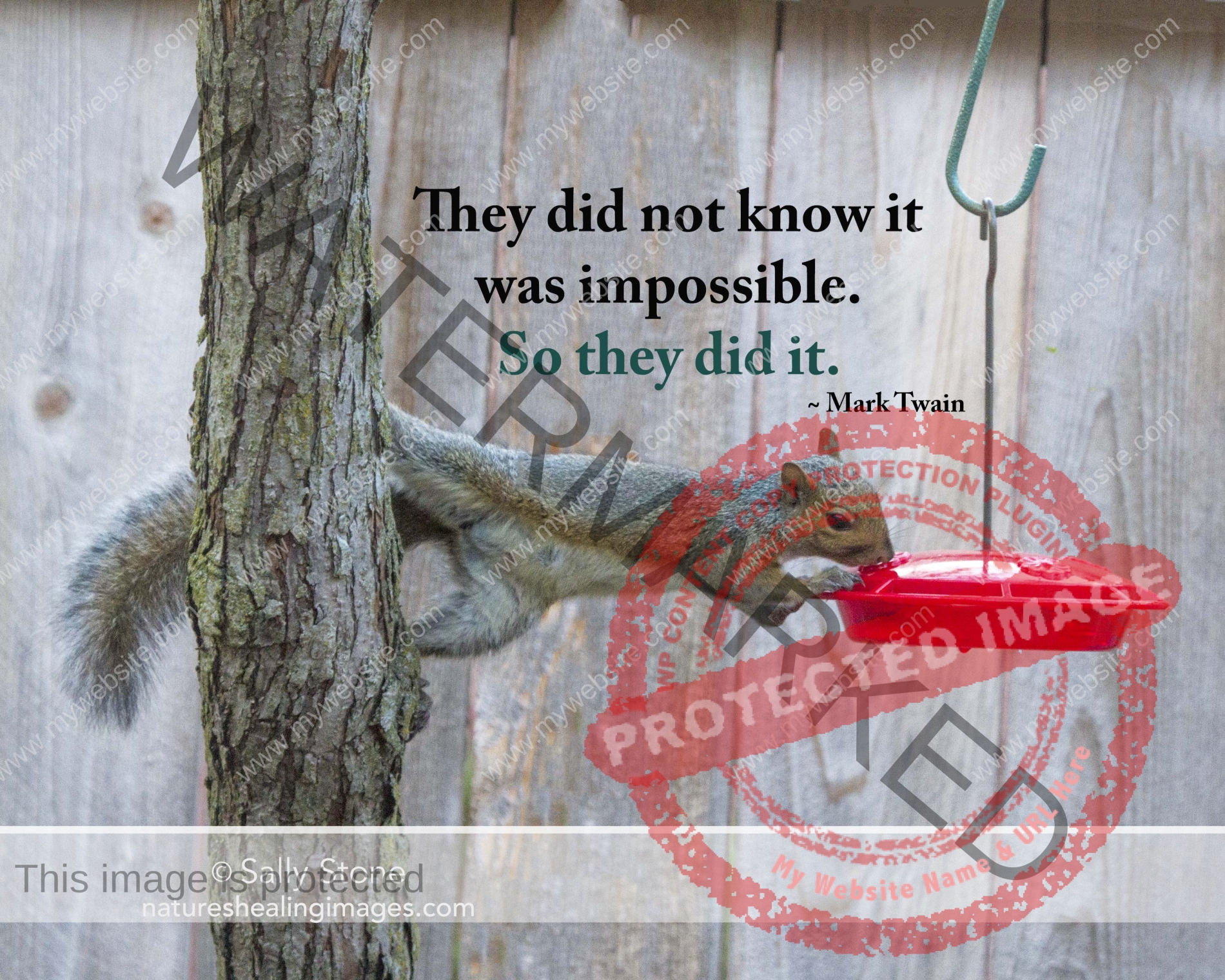 Download immediately
When you enter your information and confirm, you'll be guided to a download page. On that page you'll find these high-resolution images, which can be printed as 8-1/2 x 11 prints, recropped to a smaller size of your choice, or used as screensavers on any of your devices. These images are for personal use only and may not be used on websites, for re-sale, or commercial products without express permission of the artist, Sally Stone.
Newsletter Mailings
More Free Prints

Publications & Free Book Offers

Blog Article Wisdom

Coupons