Free 8.5x11″ Downloadable Prints
& Other Goodies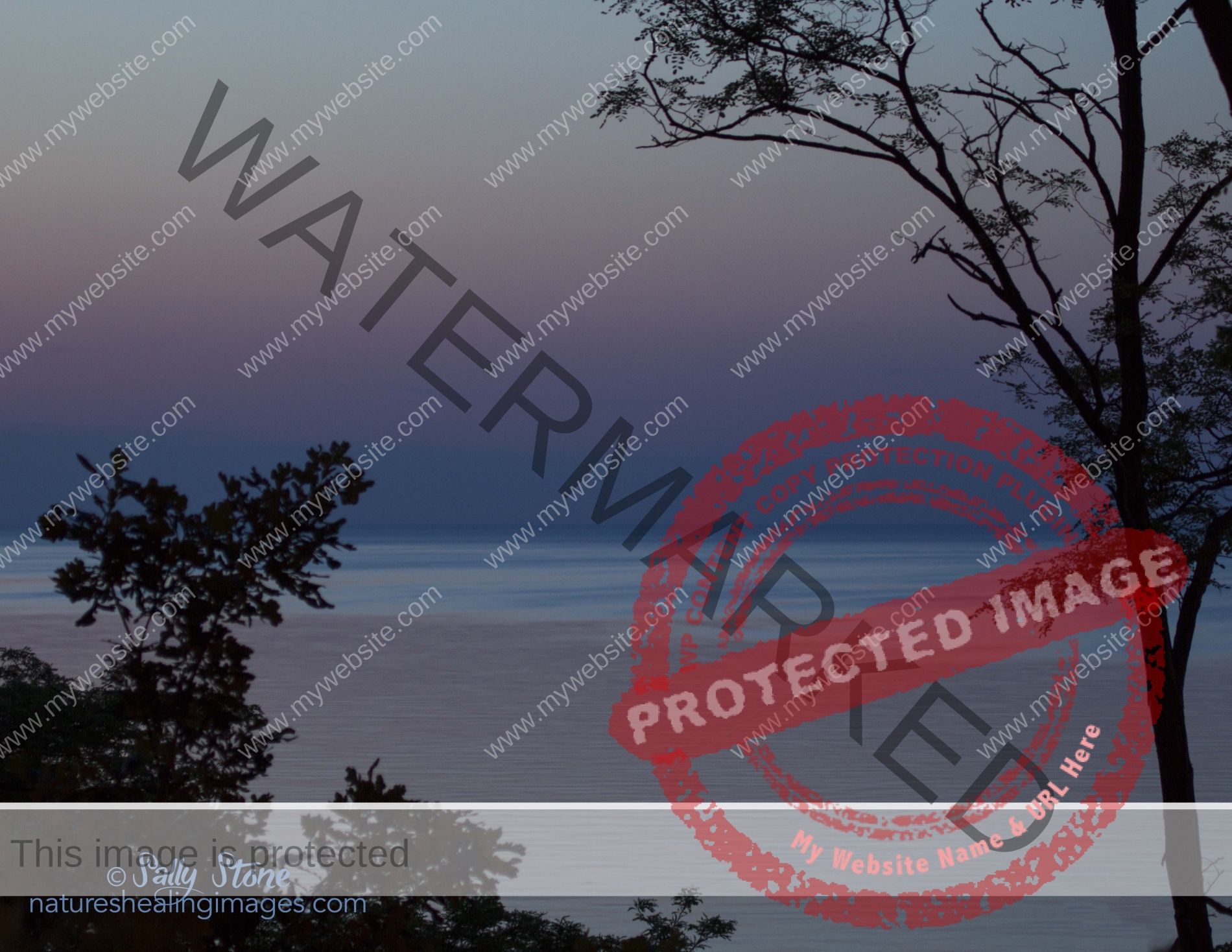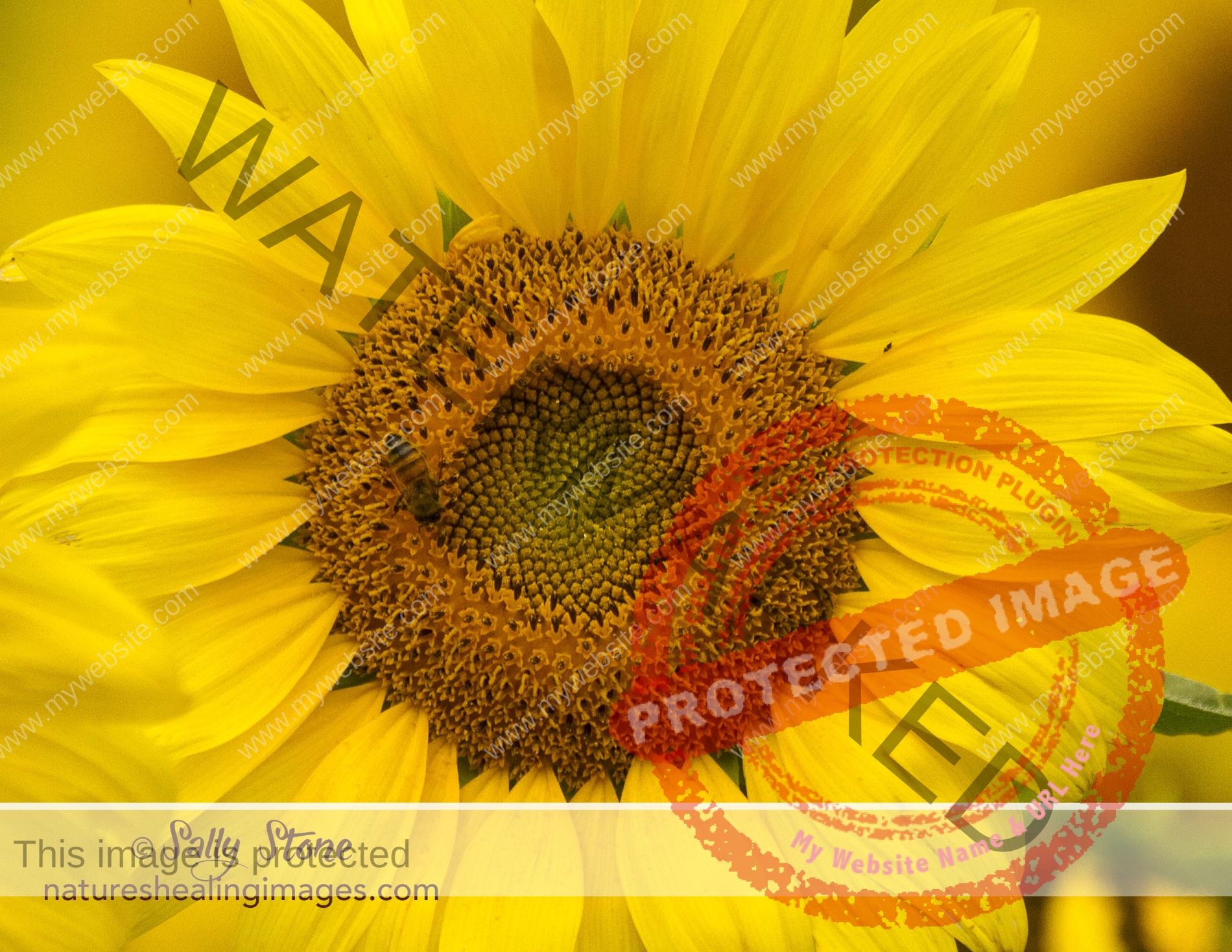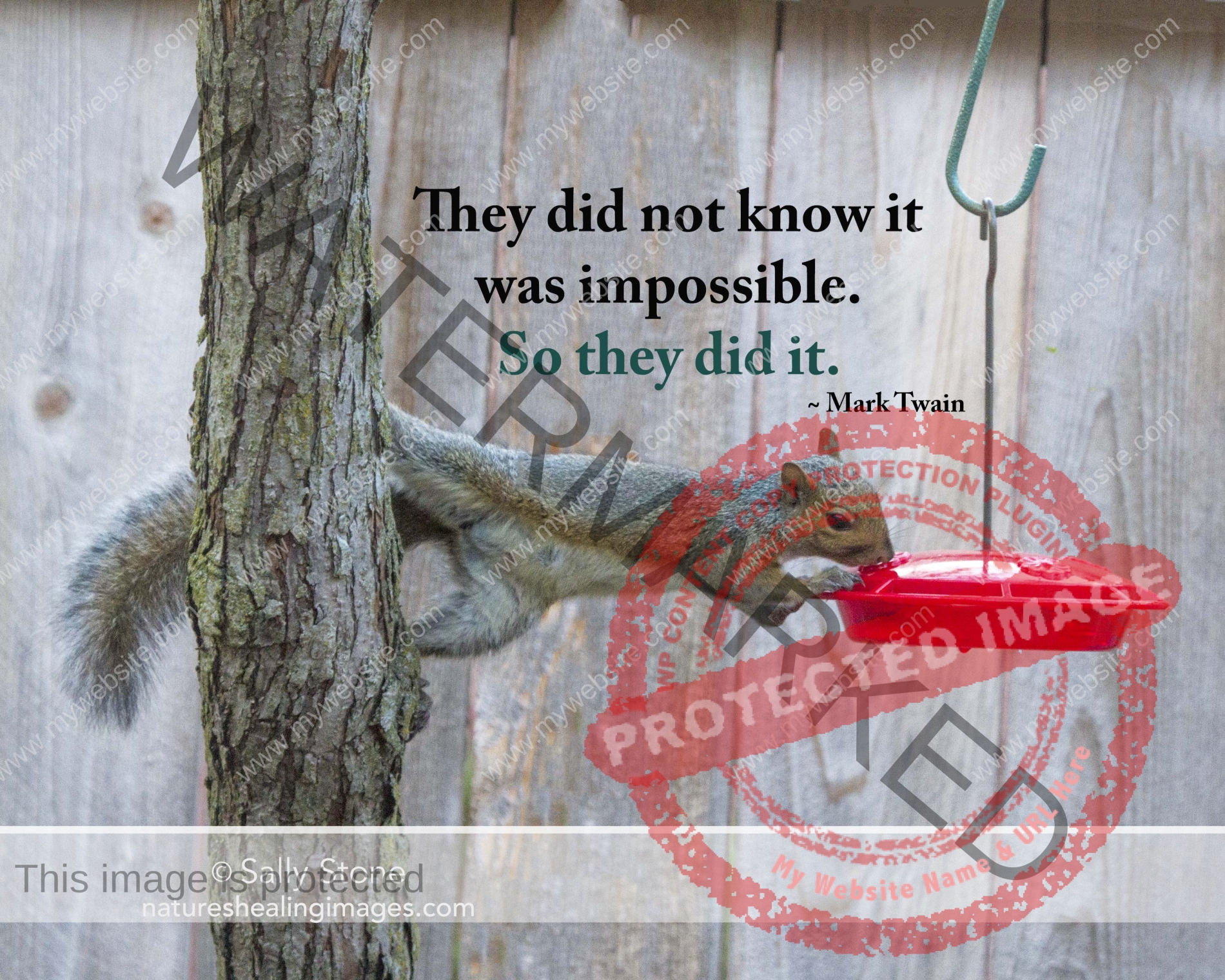 Download immediately
When you enter your information and confirm, you'll be guided to a download page. On that page you'll find these high-resolution images, which can be printed as 8-1/2 x 11 prints, recropped to a smaller size of your choice, or used as screensavers on any of your devices. These images are for personal use only and may not be used on websites, for re-sale, or commercial products without express permission of the artist, Sally Stone.
Newsletter Mailings
More Free Prints

Publications & Free Book Offers

Blog Article Wisdom

Coupons
© 2011 Sally Stone
Nature's Healing Images
All images on this site are the sole property of Sally Stone. These photographs are protected by copyright law and may not be downloaded, printed, or reproduced without the express written permission of Sally Stone. Most of the photographed wildlife on this website roams free. Some photos were taken at the Audubon Nature Institute, New Orleans. No wildlife in these photos has been baited.